Our Blogs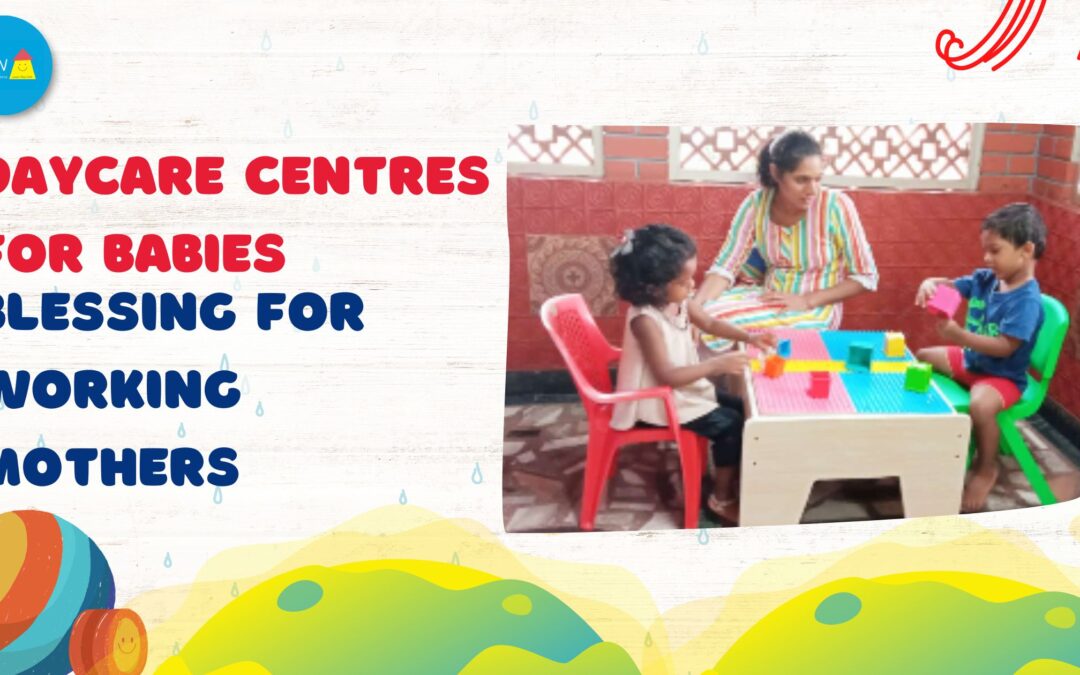 Family and career are not a choice for a woman at her current age. Women intend to work and they want a healthy family life. How does that happen? What are the choices available for a woman when she becomes a mother? While some women take a break when a baby is born,...
read more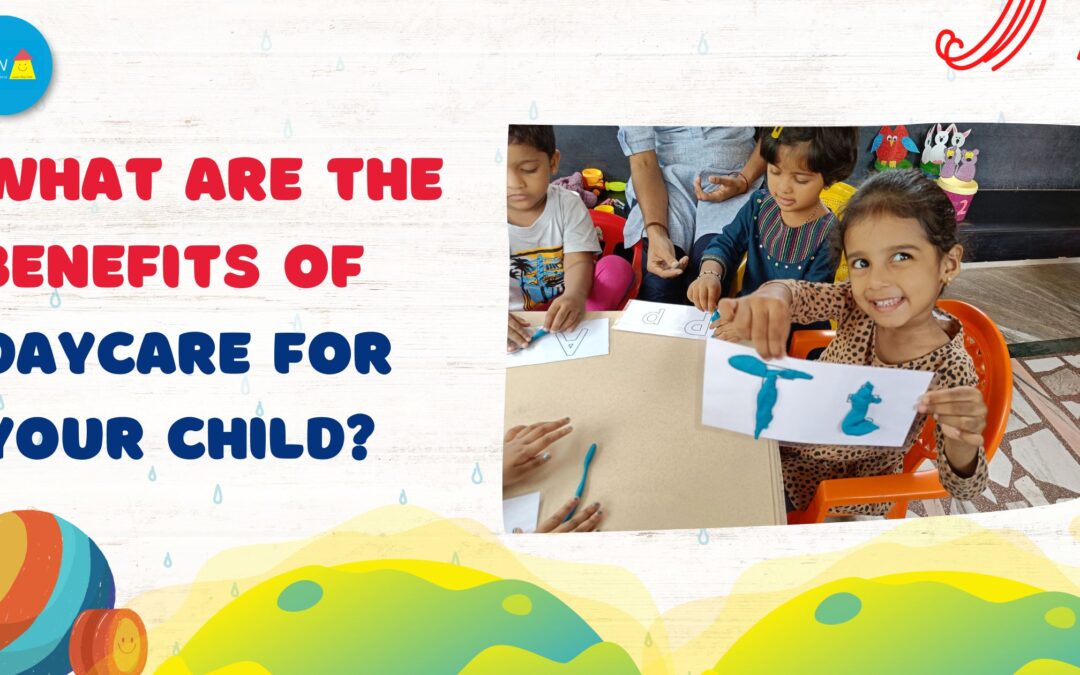 In the day and age where double-income families are normal and childcare is essential. In current times where grandparents are not as hands-on as before and with nuclear families moving out far and wide to make a career, childcare has become a necessity. Daycare can...
read more
What Our Families are Saying
The kids seem to be having so much fun while learning. Thanks to all the teachers and staff of KEEV for a fantastic time for the kids.
Krishna enjoys being at KEEV, so much so that it has become a second home for him. Thank you, KEEV!
Mahanya is having such a lovely time at KEEV, and she loves coming to school with her friends and teachers. She's even learning how to share!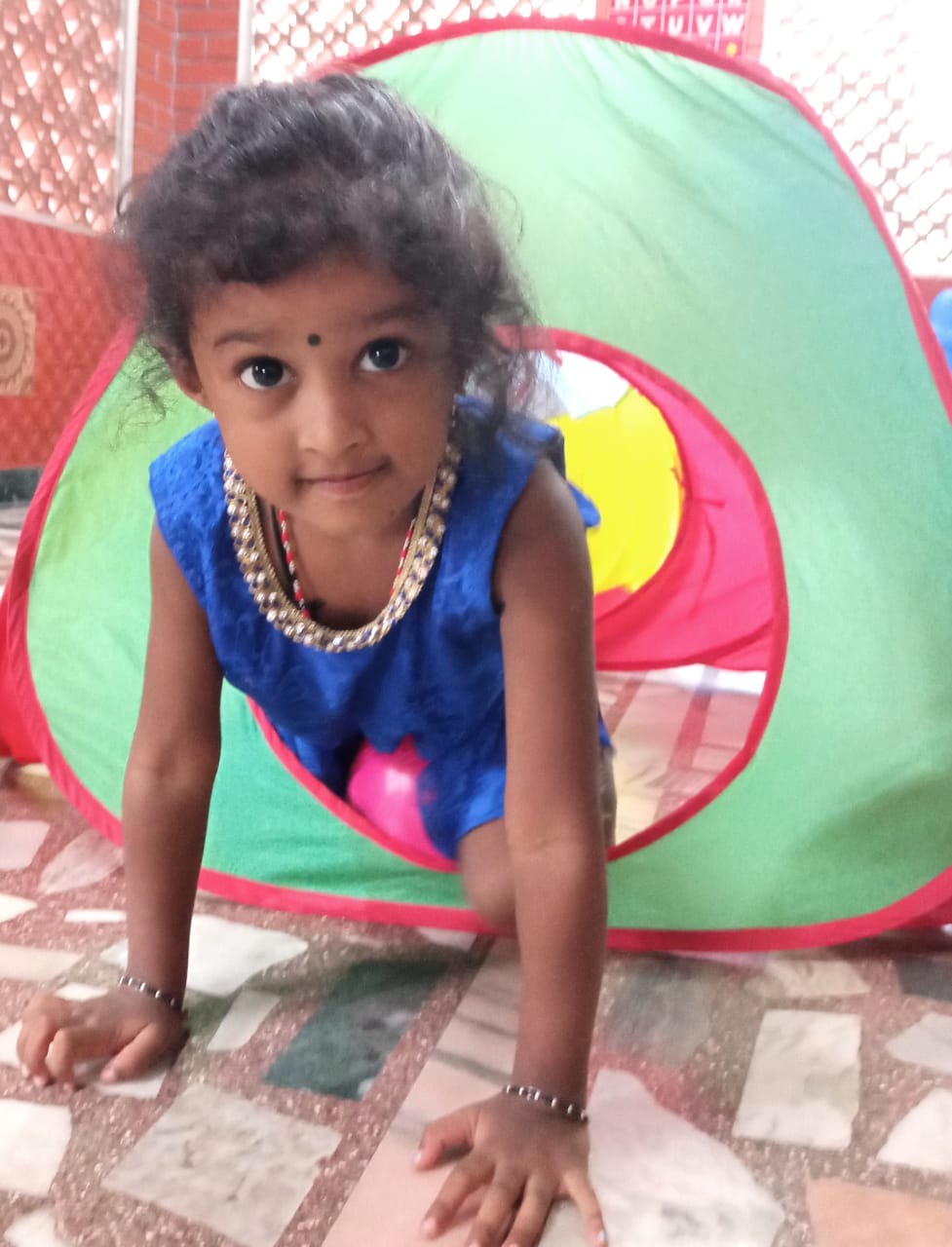 Our School Address
Robin's Nestle, LBS Marg
Landmark: Opposite Sai Radha paradise, next to Lynn's Bazaar.