Our Blogs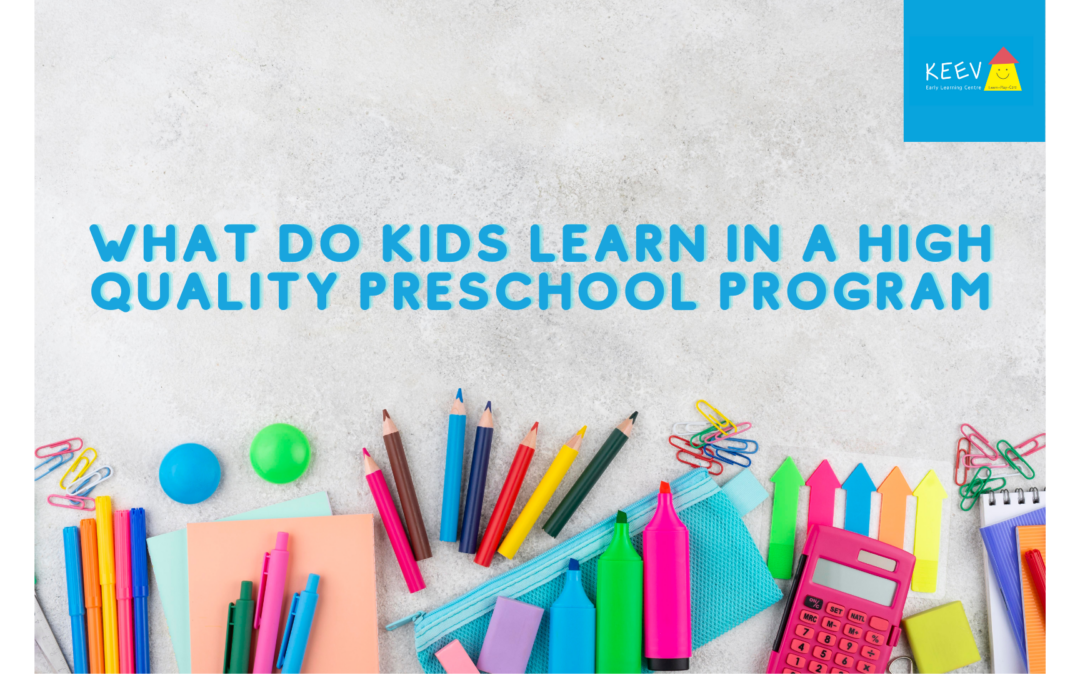 When I was One,I had just begun.When I was Two,I was nearly new.When I was ThreeI was hardly me.When I was Four,I was not much more.When I was Five,I was just alive.But now I am Six,I'm as clever as clever,So I think I'll be six now for ever and ever....
read more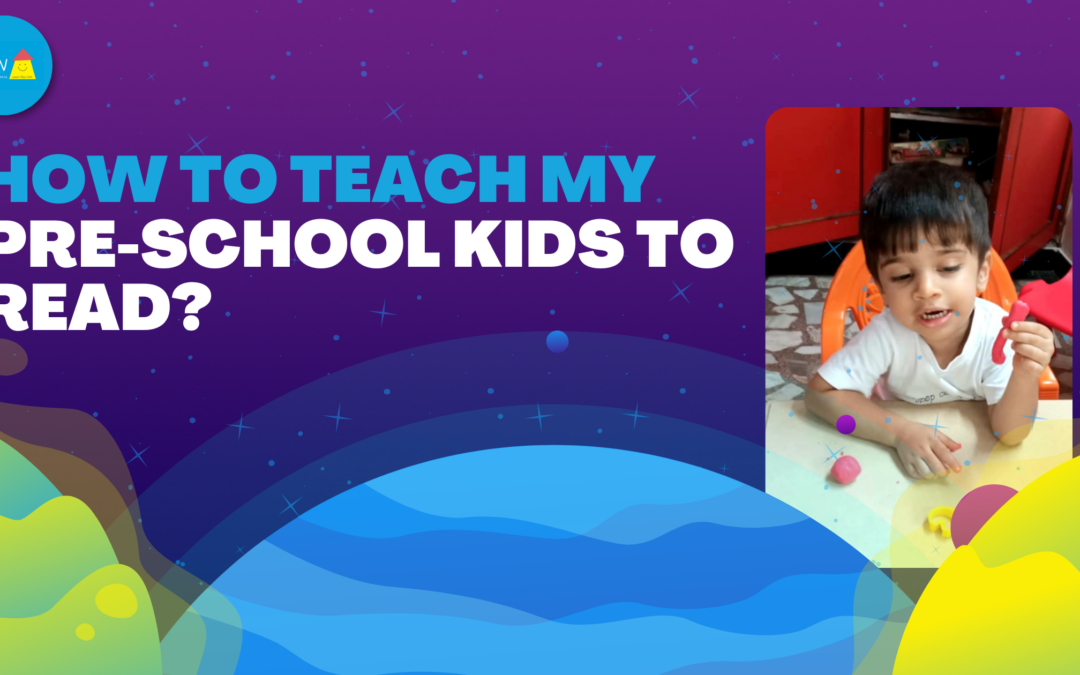 Babies develop at different rates, and they reach various milestones at different ages, which is normal. The reason the ages of 2 to 5 at preschool are most critical is because children pick up skills and knowledge at this early age. Scientific research suggests that...
read more
What Our Families are Saying
The kids seem to be having so much fun while learning. Thanks to all the teachers and staff of KEEV for a fantastic time for the kids.
Krishna enjoys being at KEEV, so much so that it has become a second home for him. Thank you, KEEV!
Mahanya is having such a lovely time at KEEV, and she loves coming to school with her friends and teachers. She's even learning how to share!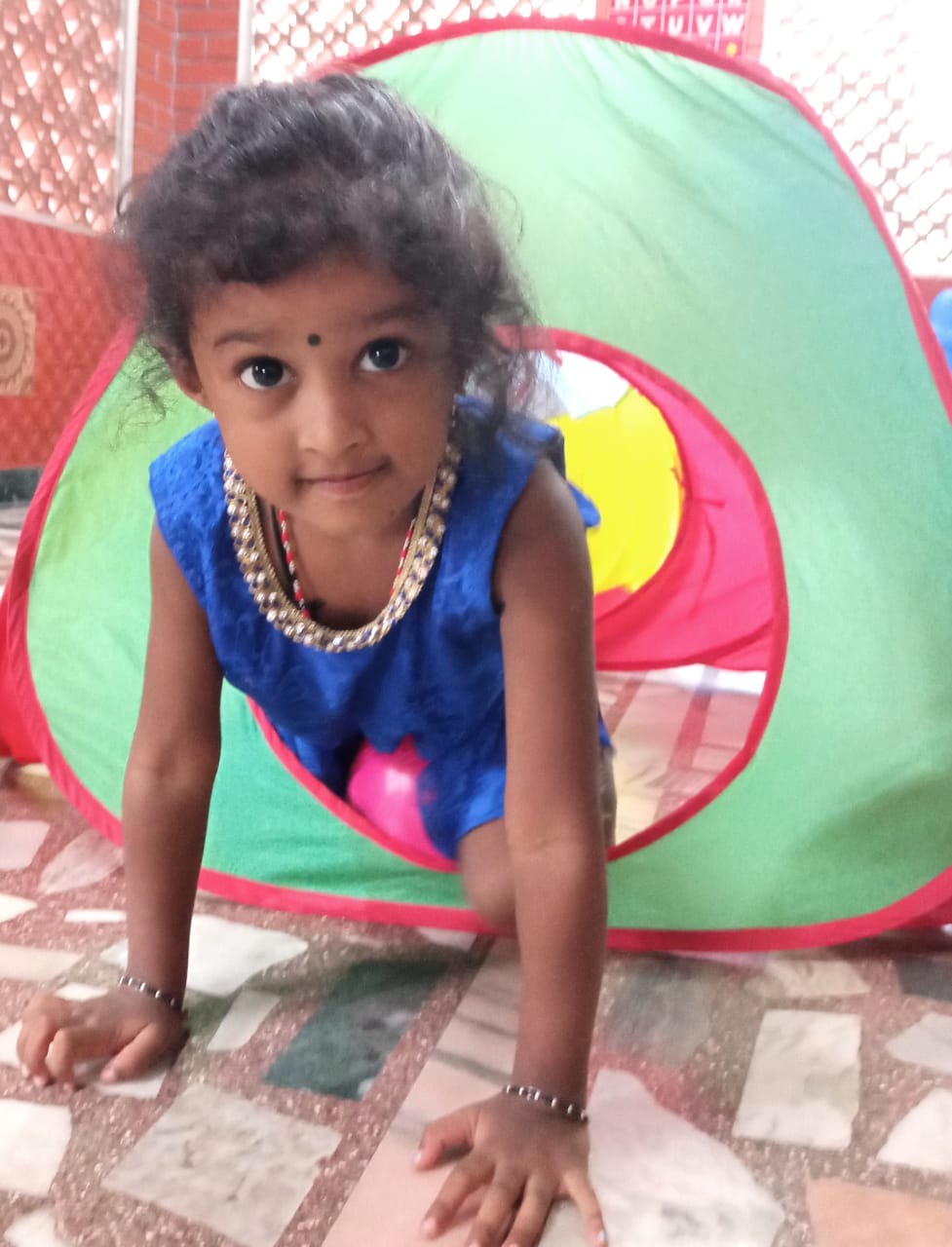 Our School Address
Robin's Nestle, LBS Marg
Landmark: Opposite Sai Radha paradise, next to Lynn's Bazaar.